FITNESS INDIA MOVEMENT
Year 2019
---
Monday 18th November 2019

Yoga incorporates a healthy mind in a healthy body. It improves the flexibility of the body. Pranayam results in a well balanced and calm mind. All the students performed Yoga early in the morning.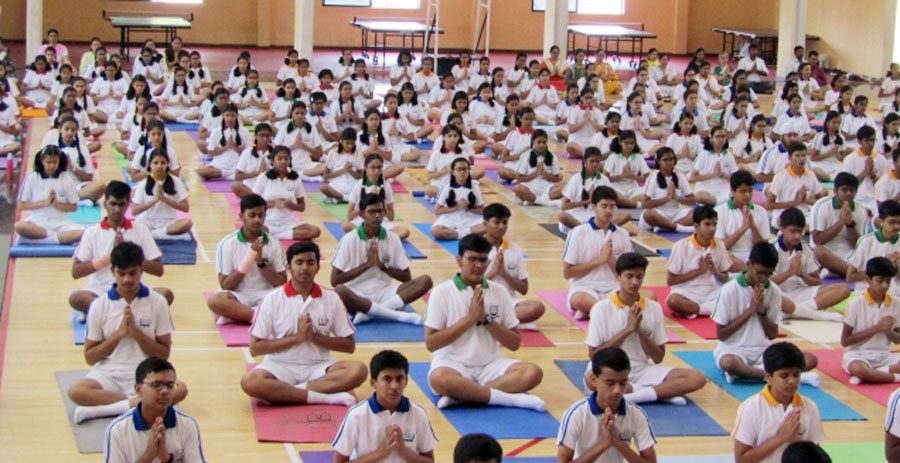 Tuesday 19th November 2019

Free hand exercise refreshes the mind and the body in the morning and prepares a person for the day's challenges. The students of NVS geared up similarly for the challenges they were going to face during the day.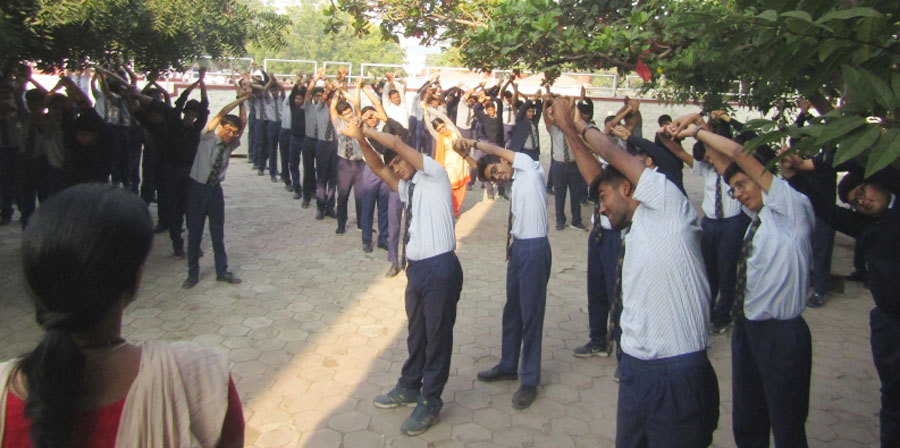 Wednesday 20th November 2019

Students participated in a Poster making competition, wherein they made posters on the topic – "Fit Body, Fit Mind, Fit Environment". The best ones were displayed on the notice board.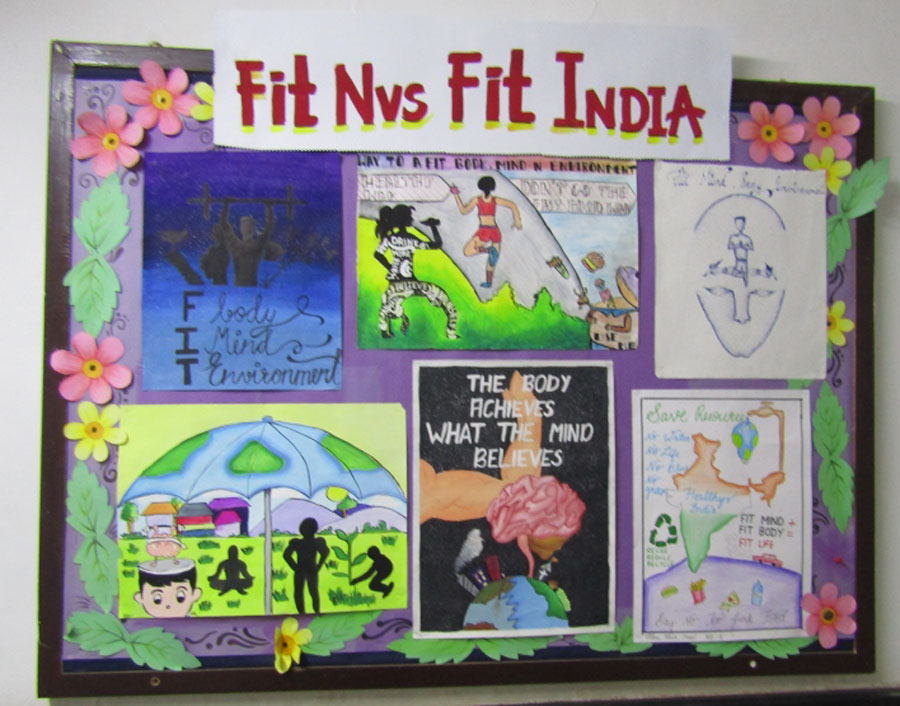 Thursday 21st November 2019

Students indulged into a number of physical activities like Aerobics, Yoga, Martial Art and Rope Skipping. These help with other things, in inculcating discipline in the children.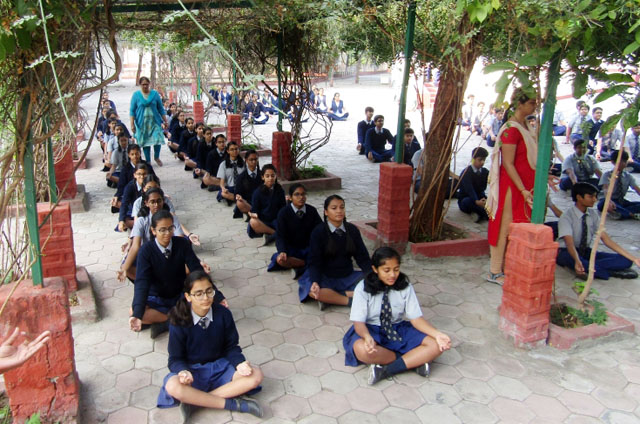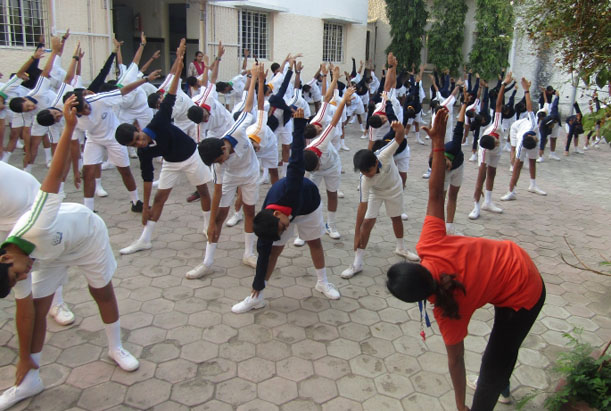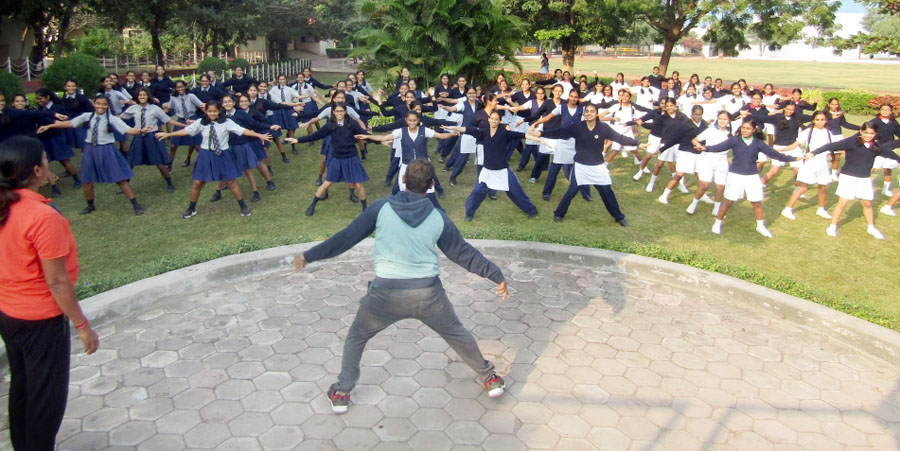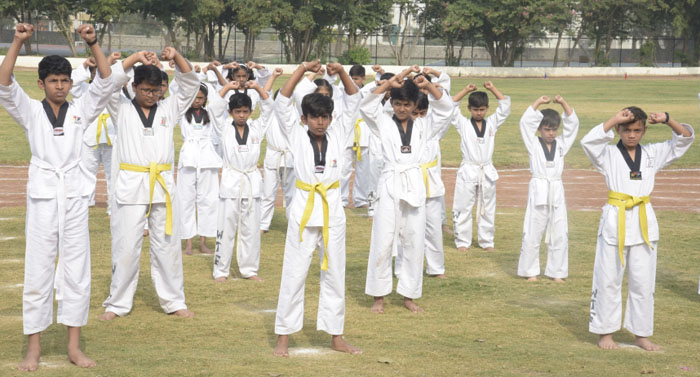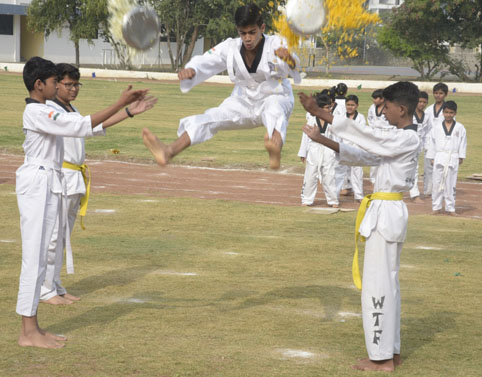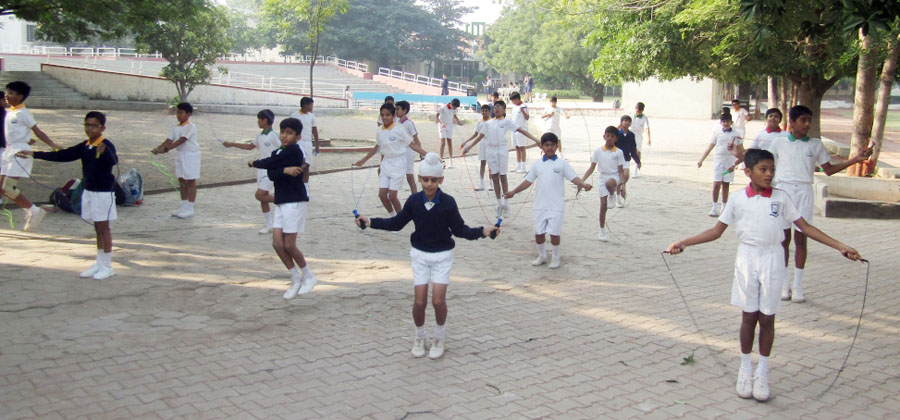 Friday, 22nd November 2019

A fitness quiz was conducted for the students.
Saturday, 23rd November 2019

The students indulged into some regional games like Tug-Of-War and Rumaal Chori.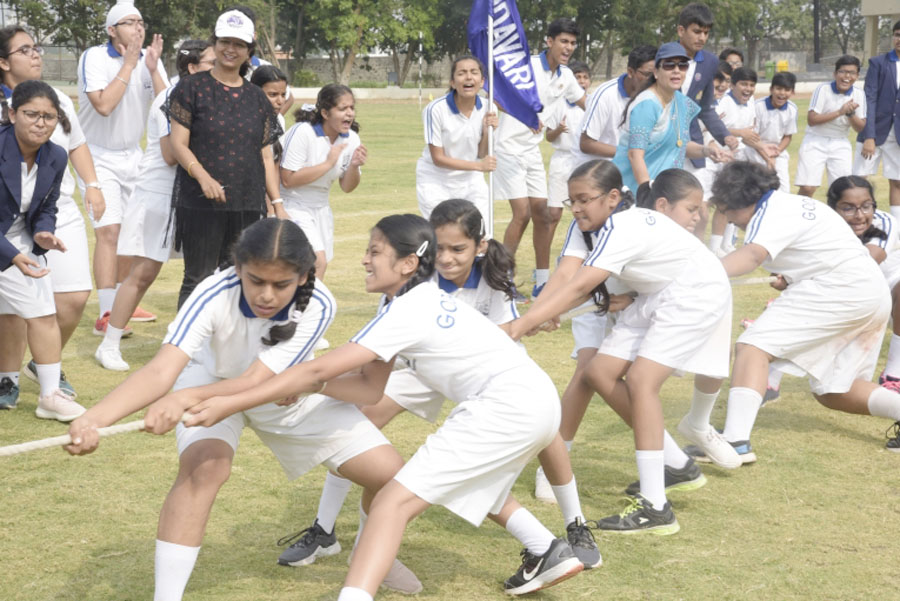 Rumaal Chori is a regional game of Orissa, which has been given as a partner state for all CBSE schools of Mahrashtra.