ACTIVITIES
Independence Day celebration at Nath valley School
---

72 nd Independence Day was celebrated with patriotic fervor and spirit at Nath Valley School.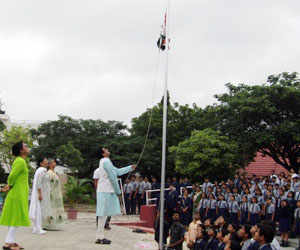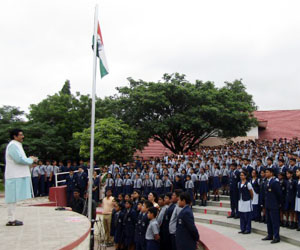 Principal Mr. Dass unfurled the tricolor at the amphitheatre followed by the recital of the national anthem and chanting of Jai hind.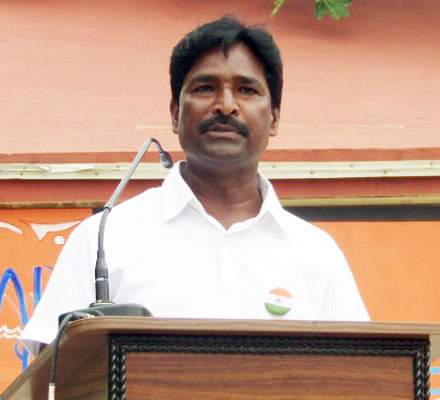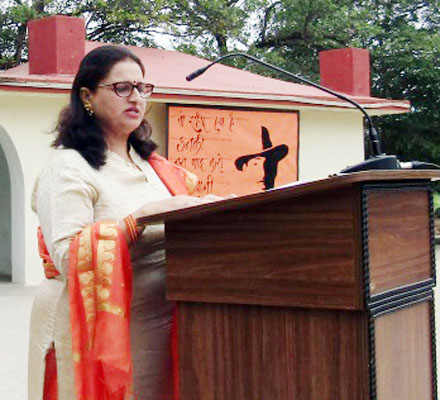 Mr. Rafiq Shaikh and Mrs. Bhavna Kaulgave speeches on the occasion highlighting what independence and freedom meant to them. They urged the students to rid India of social evils like poverty and corruption.



Inter-house patriotic song competition was organized by the student council.
Krishna house turned out to be the winners, followed by Godavari, Mahanadi and Narmada respectively.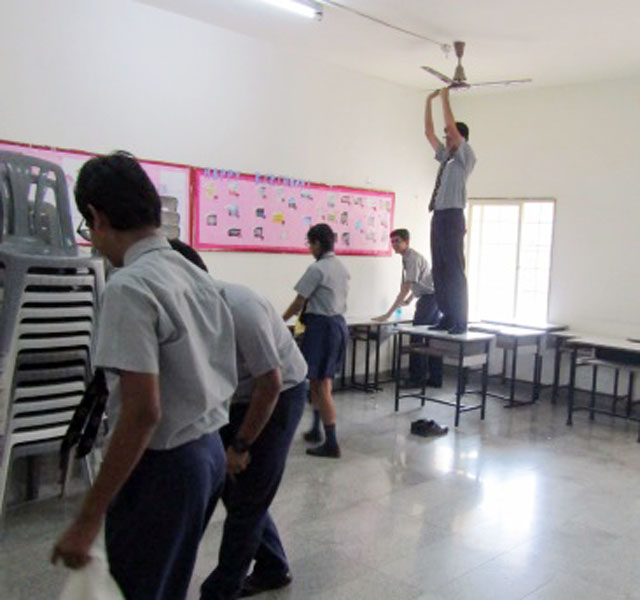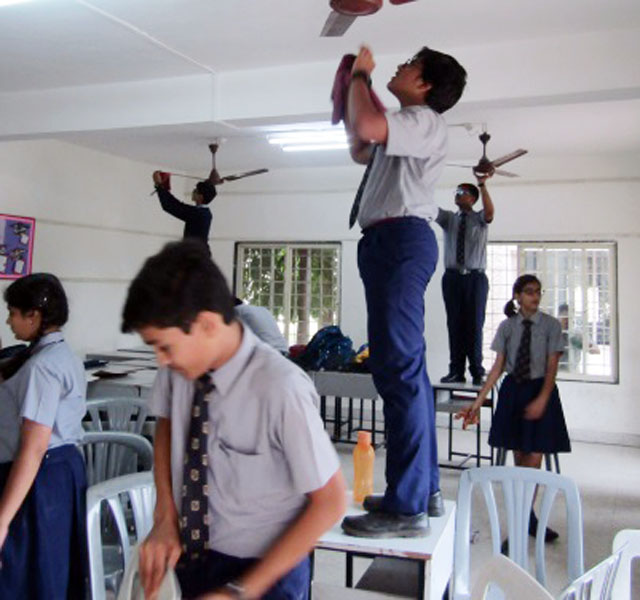 The idea of 'Swach Desh, Swach Shaala' was actually put into practice by students of all classes performing Shramdaan in the allotted areas. Students cleaned their class rooms and corridors under the supervision of their teachers and student leaders.