ACTIVITIES
73rd Independence Day celebration at Nath Valley School
---
73 rd Independence Day on August 15, 2019 has great significance and this special day is celebrated for commemorating our brave leaders and martyrs who won us the freedom we are enjoying today.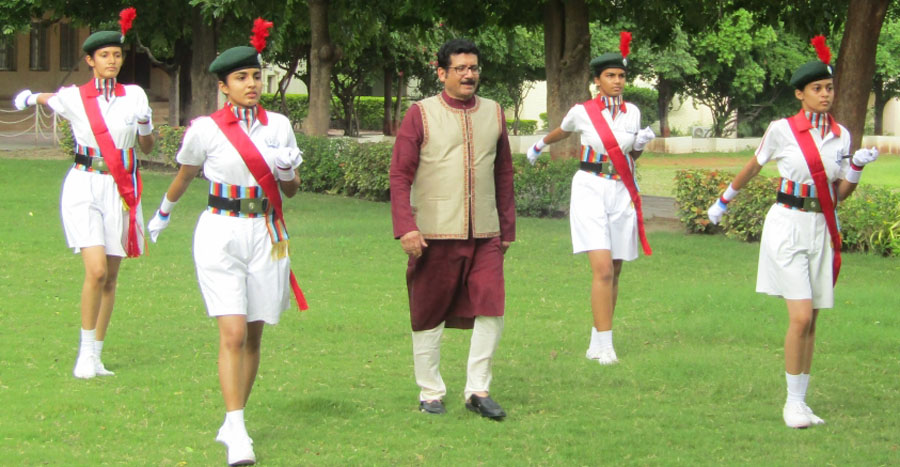 Principal Mr. Dass unfurled the tricolor at the amphitheater followed by the recital of the national anthem and chanting of Jai hind symbolizing victory and greatness of India.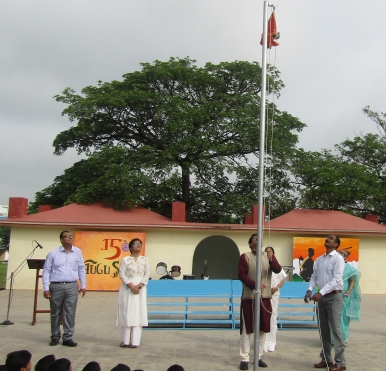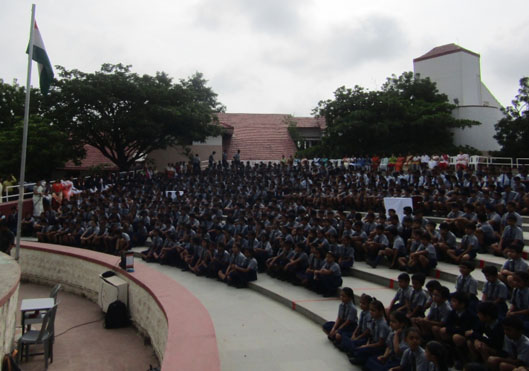 Mrs. Jyoti Bajaj and Mrs. Madhu Purohit gave speeches on the occasion highlighting what independence and freedom meant to them. They urged the students to fight battles like corruption, terrorism, illiteracy and poverty at their level while our soldiers were striving to maintain peace at the borders.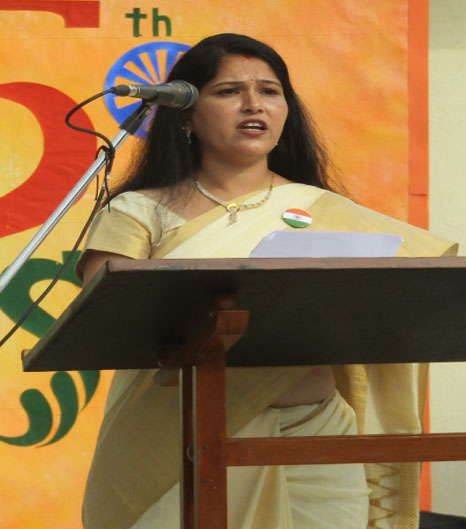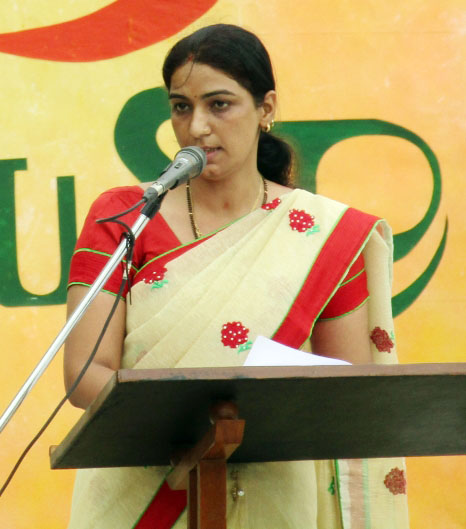 Inter-house poem recitation competition followed. This event was organized by the student council and judged by Dr. Mrs Rajkumari Dixit, Dr. Mrs Sharda Gupta and Mrs. Sarabjeet Dasgupta. Self-composed poems written by students from middle school were presented with apt expression and patriotic fervor.The competition was tough and Mahanadi house emerged winners followed by Narmada house.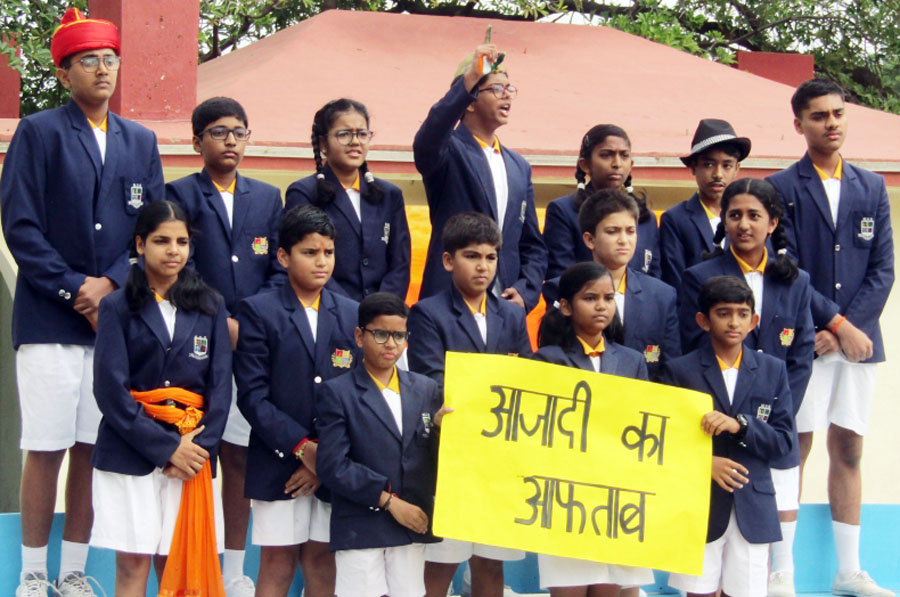 The idea of Swach Bharat Abhiyan was reinforced by the students of all classes by performing shramdaan in the allotted areas. Students cleaned their class rooms and corridors under the supervision of their teachers and student leaders.
Primary students also contributed to the independence spirit by participating in a drawing competition revolving around themes like festivals of India,nature etc.
The program ended on a joyous and positive note.