ACTIVITIES
Education 4.0 – Principals' Conclave
---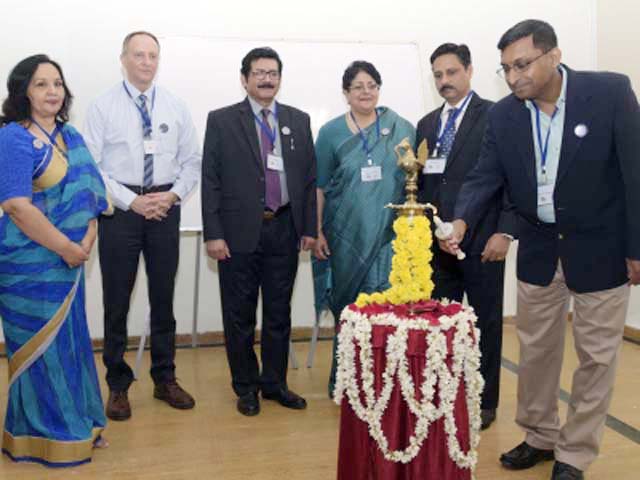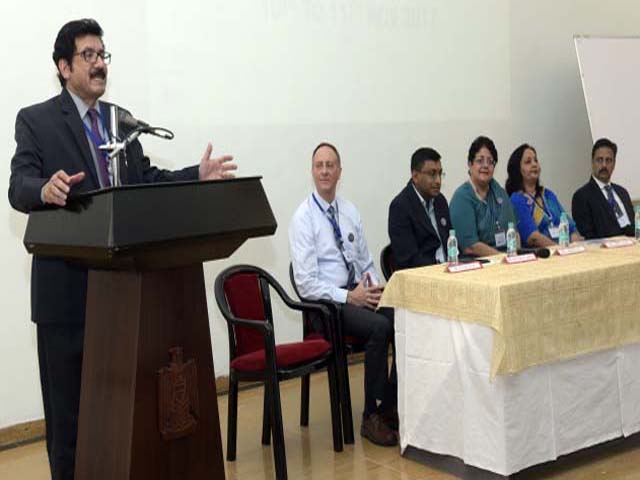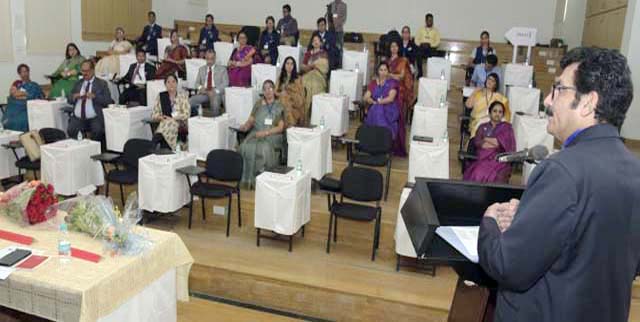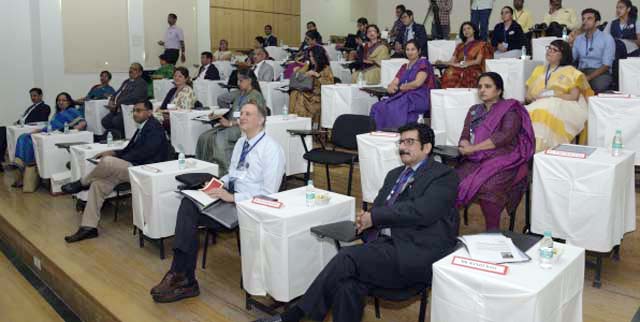 A two day long "Principals' Conclave" on Education 4.0 – The Future of Education commenced on Friday 11th Nov 2017 at the Tech & Media Centre of Nath Valley School. This was jointly organized by NVS and ICS International (Institute for Career Studies), Lucknow. 15 Principals from across the country as well as abroad participated in this. Principal, Mr. Ranjit Dass extended a warm welcome to the delegates and also emphasized upon the significance of the topic in discussion. Dr. Amrita Dass, Founder Director of ICS gave her insights on Education 4.0, reflecting that this was perhaps like grafting a white paper on this upcoming trend. She also appreciated the inclusion of the perspective of teachers as well as the students in a Principals' conclave. Dr. Premnath Venugopalan gave the key note address addressing this as "The opportunity to re-invent education" as the top 5 desirable skills in the future will be completely different from what they are now.
The Panel consisted of 3 eminent speakers, Dr. Jonathan Long (Principal, Woodstock School), Ms. Amita Mishra (Principal, DPS International, Saket, New Delhi) and Mr. John Rafi (Principal, La Martiniere Boys' School, Kolkata). They all concluded that aspirations, ambitions and value systems have started changing gradually and it is time that we become aware of these and also adapt to these. Teachers need to be well prepared themselves to prepare the future generations for the VUCA (Volatile, Uncertain, Complex and Ambiguous) world.
The first day ended with presentations by Teachers and students of Nath Valley School on their perspective about Education 4.0, which was appreciated by all.