ACTIVITIES
26TH FOUNDATION DAY CELEBRATION AT NVS
---
Nath Valley School celebrated its 26th foundation day on June 29, 2018. It provided an opportunity to reflect upon the progress made by the school since its inception.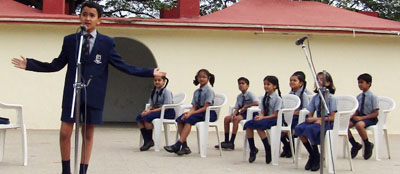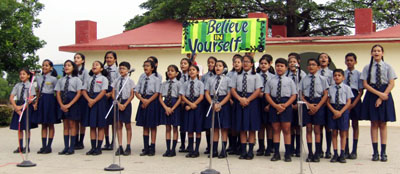 The celebration began with a special morning assembly presented by the students of primary section. Students portrayed lives of successful people who had made it big by having faith in their abilities and talents. The assembly ended on a musical note where the students mesmerized the audience with the song 'Believe in yourself'.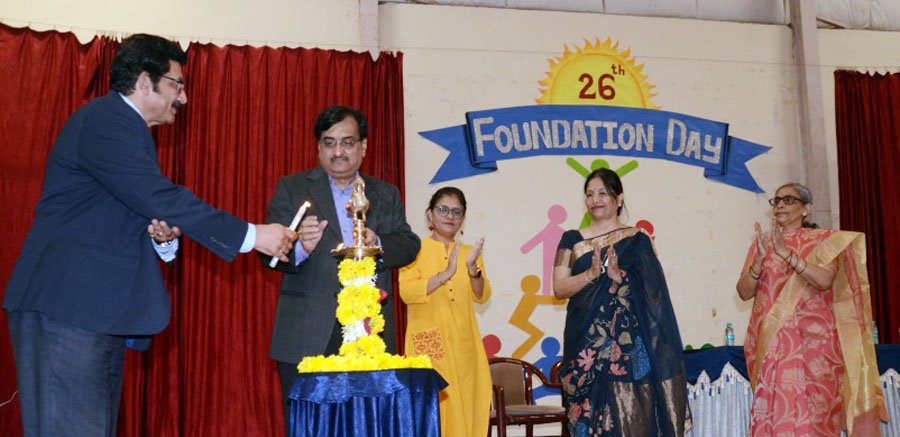 Mr. Satish Kagliwal, chairman of Aurangabad Vidya Mandir trust, was the chief guest on the occasion.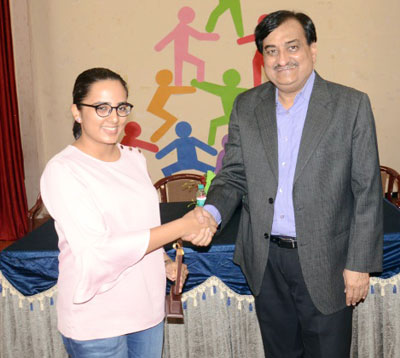 60 Merit holders of class 10 and 12 were felicitated for their excellent performance in the board exams. Their hard work was applauded by proud parents and teachers.

An electrifying performance on the inspirational song "I have a dream" followed.
Mr. Satish Kagliwal appreciated the effort of Principal, Mr. Ranjit Dass and the entire staff for excellent results. He also wished and prayed that the school achieves many more milestones in the years to come.

Later in the day a cricket match was played between the Nath Valley school team and the Alumni. The School team emerged victorious in this match. Dev Jadhav and Simar Rajpal played well for the school team whereas Rohit Deshmukh was the best player of the Alumni team.